Our Services
YOU ARE PASSIONATE ABOUT YOUR BUSINESS.
WE ARE PASSIONATE ABOUT HELPING YOUR BUSINESS GROW!
Our mission is to provide you with solid, unbiased information, guidance and support to help you grow your business. Let us help you find new customers, new connections and new insights to inform your business decisions.
Helping small businesses since 2005 – how can we help you?

How can we help your business grow?
We can help you address questions such as:
Should I expand my reach to a new geographic area?
Am I setting my prices appropriately for my market?
Are there new customer markets out there I should look into?
Is my new product/service idea feasible?
How can I use my financials to help me better understand my business success?
Where can I make connections with new customers?
How can I better define my target markets to ensure a better ROI for my marketing budget?

WHAT SERVICES DO WE OFFER TO YOUR BUSINESS?
We offer small business support services including:
Secondary market research to explore industry trends or new market potential
Survey development or customer interviews to gather primary research
Research-based sales forecasting
Help researching and writing your business plan or feasibility study
Financial analysis to focus on product line profitability
Target market analysis
Pricing analysis through research
SERVICES WE PROVIDE
How can we help you?
What is your goal?
I want to start a new business.

We love to help new entrepreneurs figure out how to get started. Contact us for a free consultation and we can share what we know about all of the FREE resources available in Western Wisconsin to help new business ventures. We can help you determine your next steps and some work you can do on your own to get started. Still need help putting a professional business plan together for a bank loan or investors? We can help with any or all of your business plan.

I want to expand my current business with a new service/product

Many business owners are either lacking the time or the experience with detailed research projects that can help support a new product line decision. Let us do the work for you - and with you – so that you can be confident in your new target market, pricing, and sales projections BEFORE you expand.

I want to expand my business to a new location

There are government resources that can help you decide where to locate your business. But if you want to expand your business by offering services in a new geographic location, let us help you research the region to determine the market size and potential before you expand your service area.
I want to grow my existing business in this area

How big is your market? How saturated is the area? Is there still room for growth? Let us help you answer these questions so you can better understand the potential for growth in your existing service area. Are there new target markets you could be considering? Or different ways to reach out to existing target markets? Let us help you answer these questions.

I want help planning for the future of my business

Do you have a strategic plan? Do you want some assistance planning for where you'd like to be in two years – or ten? We can help guide the process as you seek to review, update or create a mission, vision, value statement and goals that will help direct your business for the coming years. Or take advantage of the value of peer groups to aid in decision making and check out our Sounding Board Groups!

I want help understanding financial statements and budgeting

Are you tracking revenue and expenses by product line? Which products or services are most profitable? Which customers bring in the most revenue? Do you have a marketing budget? Do you understand the difference between an Income Statement and a Balance Sheet? If you'd like some financial advice that is practical and non-technical, we can help!
Sounding Board Groups
MAKE AN INVESTMENT IN YOUR BUSINESS SUCCESS!
Experience Sharing - Decision Making – Problem Solving – Growth Focused - Confidential
Consider joining a
Sounding Board Group!
---


---
Join a Sounding Board Group
through ResourceAbility.
Learn More
ABOUT US
THE ABILITY TO GET THE JOB DONE.
THE RESOURCES TO DO IT.

ResourceAbility, LLC was founded in 2005 to help meet the needs of small business owners in Western Wisconsin. It now supports clients across Wisconsin and Minnesota the country through research, forecasting and other support services that most small businesses don't have in-house.

ResourceAbility, LLC is a certified Women-Owned Business Enterprise (WBE) in the state of Wisconsin.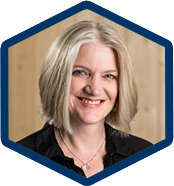 ---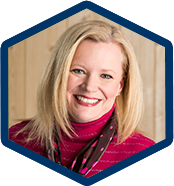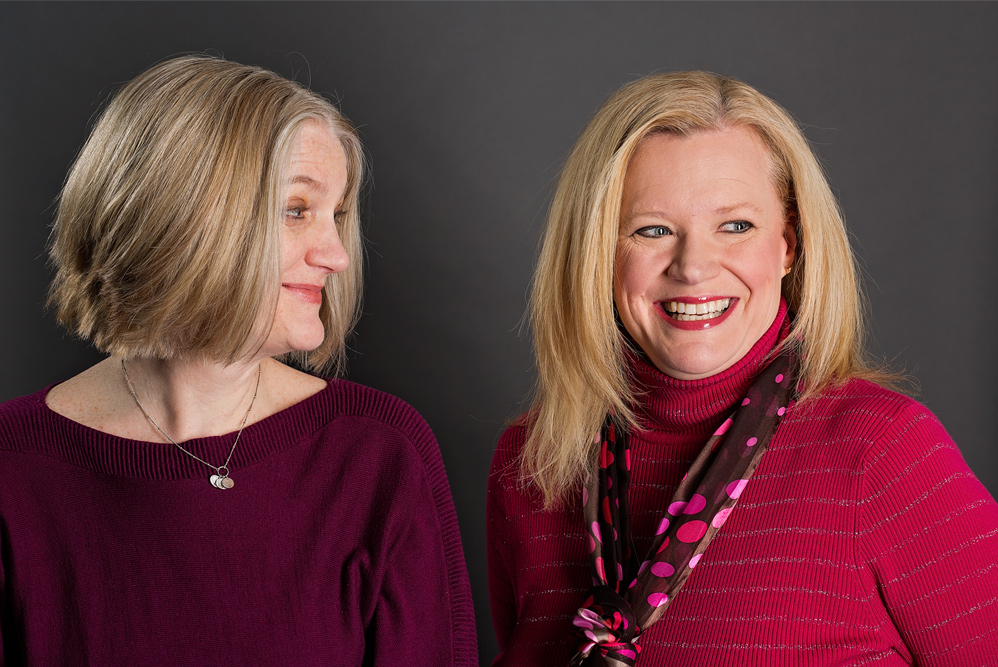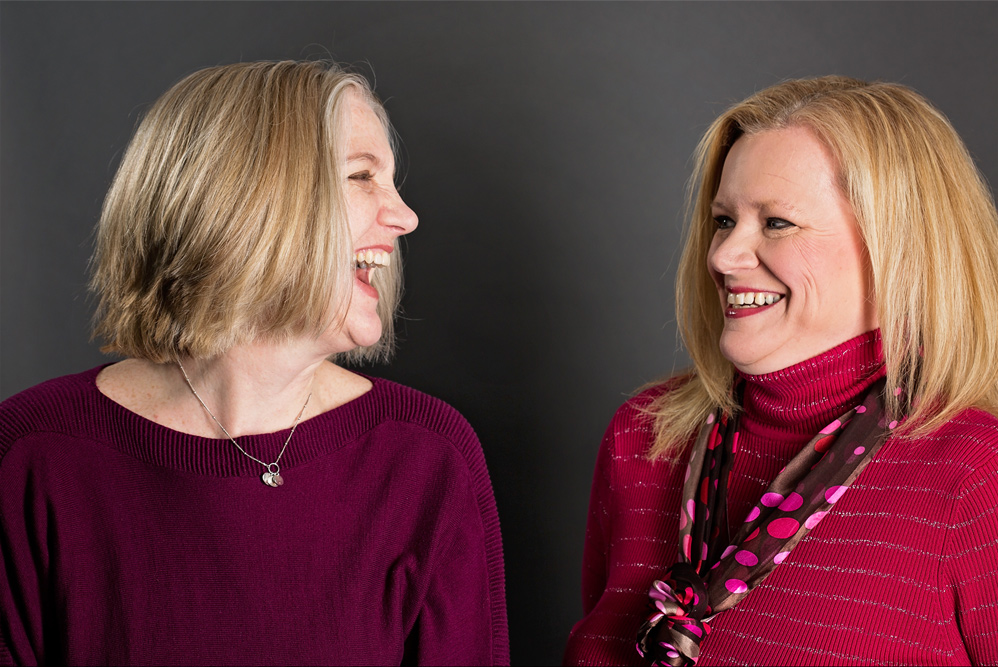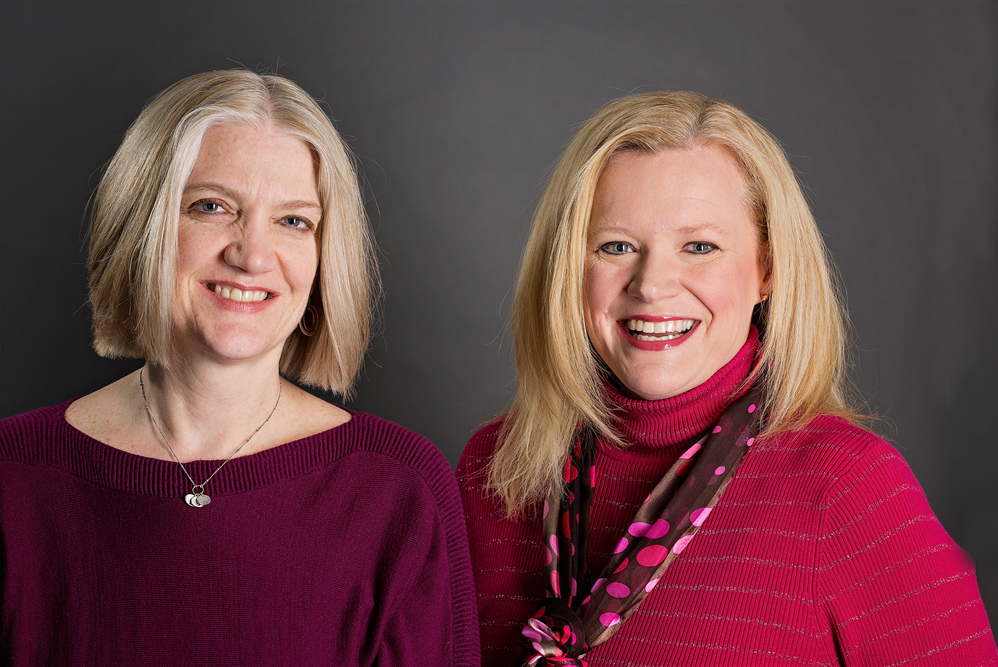 We have been helping small businesses grow since 2005.
Our combined skills provide a wide range of experience
not normally available to small business owners.
Recognition:
Speaking Engagements:
Chamber of Commerce

Your Business Model (not Business Plan), May 17, 2018
Success is No Accident – Strategic Planning for Small Business, September 21, 2017
Target Market Analysis for Small Business, September 9, 2014

Musky Tank Mixer

Defining Your Market Drives Your Business Plan, October 18, 2017
Marketing, Selling and Branding, February 8, 2017

Western Dairyland Women's Business Conference

Business Planning & Market Research Tools to Vet Your Ideas, May 22, 2018
Target Market Analysis, April 30, 2015
Paycheck to Profit Panel, April 17, 2008
Business Plan Development, May 18, 2006

Western Dairyland Women's Business Network

Business Plan Basics Class, Monthly October 2017 – July 2018
The Three P's of Start-Ups: Planning, Passion and Pro-Formas, May 14, 2009
Small Business Market Research, November 8, 2006

Wisconsin Business Innovation Support Association meeting

Secondary Research for Startups, July 13, 2018

Ashland Area Development Corporation

Small Business Marketing: Mind Your Ps and Cs, September 17 & 18, 2018

Chippewa County Economic Development Corporation

Panelist, Growing Business Faster: Success Tips, February 6, 2017
Testimonials
Here's what some of our clients are saying about us

Let us help you!
The first meeting is free – get to know us and let us get to know your business.
Contact Us
WE LOVE OUR JOB!
HOW CAN WE HELP YOU?
We are passionate about what we do – and what we do is help small businesses grow! If you think you could use some extra help in growing your own business, then contact us for a free initial meeting. Let us help you!